TIPS TO PREPARE FOR YOUR FIRST TANDEM SKYDIVE
Skydiving is always thrilling and adventurous. But, people often get scared of height. If you're also willing to go for skydiving and it's your first time then follow these simple tips and get going to have one of the amusing experiences of your lifetime-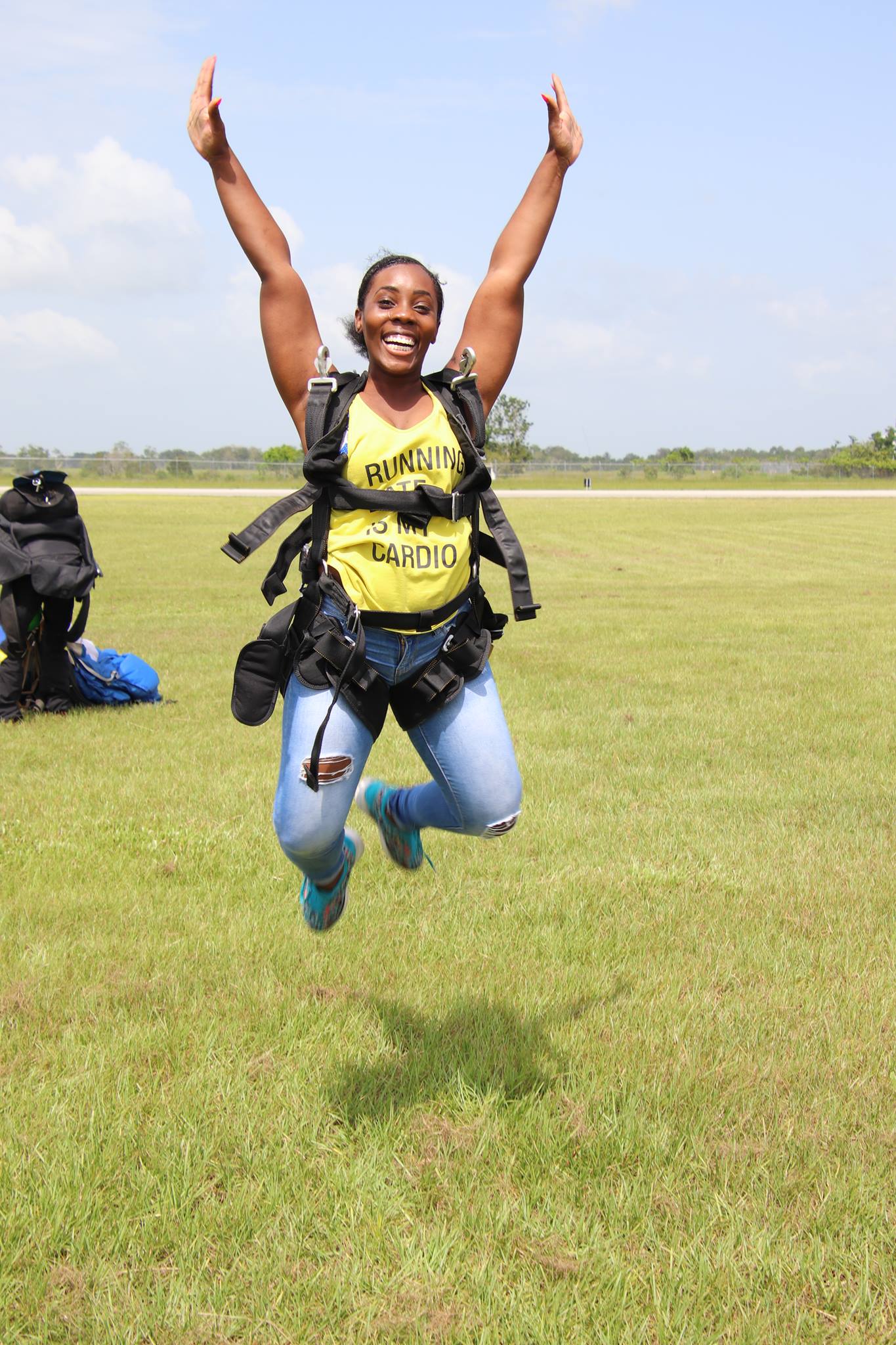 At almost all the places in the US, you are not allowed to skydive if you're below 18 years of age. Thus, whenever you approach a tandem skydive school for practice or for fun, you must take your ID proofs along.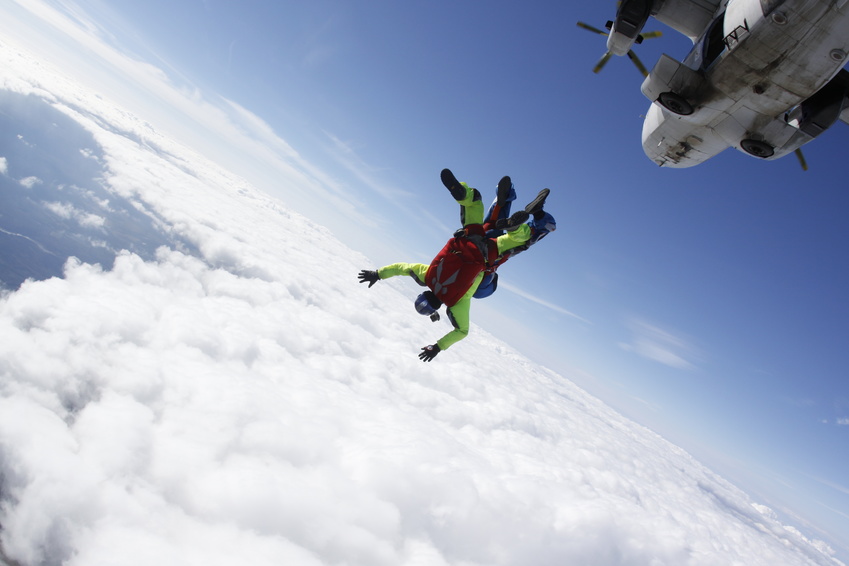 Always prefer to wear loose and comfortable clothes, so you stay comfortable throughout the dive and let loose in the air. Secondly, you must wear fully-attached, sport shoes and tie them up tightly before you dive down in the air.
There are many drop zones in the US that supports the United States Parachute Association rules and regulations. You can simply use their drop zone locator to find one or simply approach Jump Florida skydiving. It is a leading skydiving school in Florida that adheres to the US Parachute Association's norms and owns a good reputation in the city.
Prefer to make the reservations well in advance and spend at least half a day at the drop zone, as per the weather and the staffing situation at the site. Talk to the coach and feel free to gulp snacks a few hours before the jump.
If you are scared of height, then talk to your instructor and seek guidance so-as-to how to fight your fear and enjoy tandem skydive without any hassles or worries.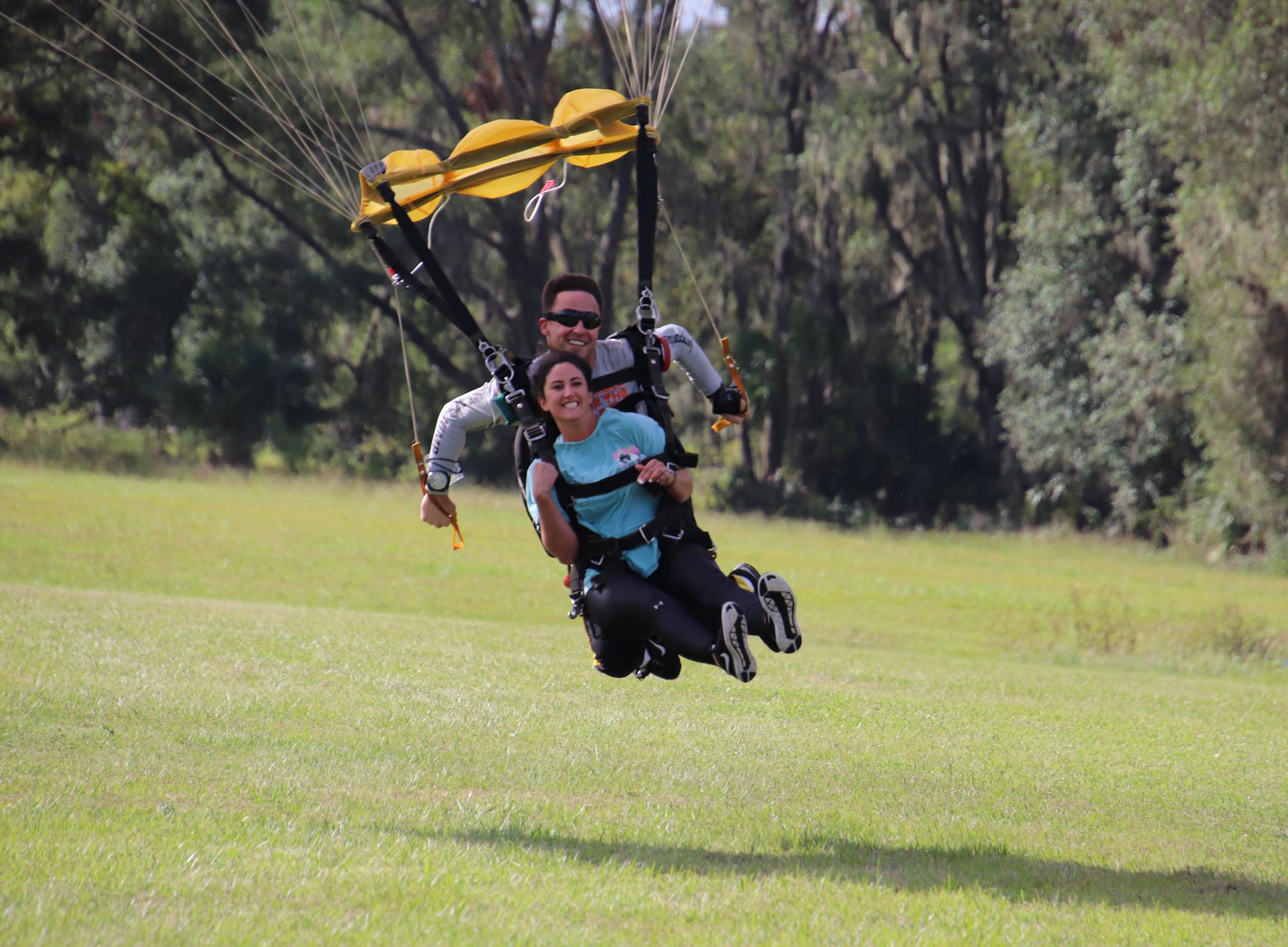 Leave all the valuables like mobile phones and expensive watches in the lockers or with your friends down there.
If you wear glasses or contact lenses, then talk to the tandem skydive instructor about the precautions you need to take and use appropriate gears like the goggles to protect your eyes completely.
Try and watch online videos that teach about the precautions and Do's and Don'ts of tandem skydive; it will help you to become more confident and well prepared for your jump. Additionally, inquire about the complete set of clothes and eyewear you need to use while jumping. Normally, you'll be given a pair of goggles, jump suit and helmet and the parachute while jumping. Helmet is made of a soft-cloth that helps to keep long hair from flying over your face and disrupting the view, and gives real protection.
In many cases where students are jumping for the first time, the instructor jumps along with them and has a complete control of the parachute, so he lands you safely on the ground. So, don't be spontaneous rather, think wise and prefer to jump only with the instructor. This is where Jump Florida skydiving stands atop leading tandem skydiving schools in town. Each of their students jumps along with the instructor and is in safe hands until he reaches the ground back.
Florida Jump offers tandem skydive from different heights including 11000, 14000 and 18000 feet above the ground level. For more information on tandem skydive please contact them at (888)313-(5867).