THE BEST GIFTS TO GIVE BEFORE THE SUMMER IS OVER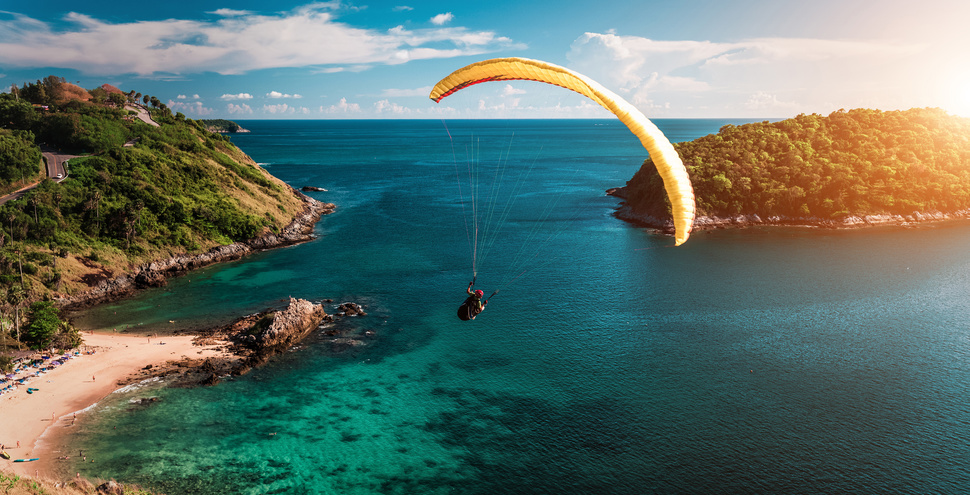 Even though pumpkin spice lattes have officially hit the shelves again, that doesn't mean summer will quit without a fight! There's still plenty of time to soak up the sun. If you want to give your friend or family the best summer gift to remember, try these ideas before the season ends.
Skydiving
Skydiving is the perfect activity to make this a summer you won't forget! If you're looking for fun, friendship, and adventure, indulging in a skydiving experience for the first time is the ride of your life.
When you visit the skydiving center, they will give you a brief training session. Because you're attached to a trained professional in your first tandem jump, the process to get you in the air and jump out of an airplane is easy and streamlined. This is a perfect gift idea for the young college student in your life or the recent grad. Most tandem jumps have an age limit, meaning that no one under 18 will be allowed to go parachuting. This keeps the activity fun and most of all, safe.
Go on a wine tour
Wineries and craft brewing locations have begun to make one of the ideal first date locations. If you're looking to ensure your friend has fun in their last fleeting weeks of summer, there's no better way to guarantee their safety than by also attending the wine tour. Visit an area of the United States that's known for their wine and make an entire vacation out of it.
Get a facial
Okay, this one is a little mundane by comparison, but spending so much time outside can cause serious damage to your skin without the right protection. By choosing a facial, you'll rejuvenate your friend's face and give them the skin they deserve. Even if you want to perform a "make a mask" night, it's a great way to promote friend bonding and have a fun time fixing your complexion.
If you want to skydive in Florida, there's no better resource than Jumpflodiaskydiving.com Be sure to call before the season ends and the hiring date starts again.