KNOW ALL ABOUT TANDEM SKYDIVING IN FLORIDA
Jump Florida Skydiving is a state-of-the-art skydiving training institute in Florida that offers an array of safe skydiving options at reasonable prices. Ultimate tandem skydiving at 18000 feet, Extreme at 14000 feet and the Adrenaline at 11000 feet are a few options of skydivinga vailable with Jump Florida Skydiving.
Besides being an adventurous sport, tandem skydiving is an amazing yet not to be missed fun activity that lets you fly high like a bird and have once in a lifetime experience. Though it is meant for courageous people who do not fear height, there are two major requirements to participate in the activity; one, you must be under 230 lbs. and second, you should be (at least) 18 years in age. If you've made up your mind to learn this exciting sport with Jump Florida Skydiving, here are some guidelines and a small piece of information that can help you understand the activity better. Read on to
know more-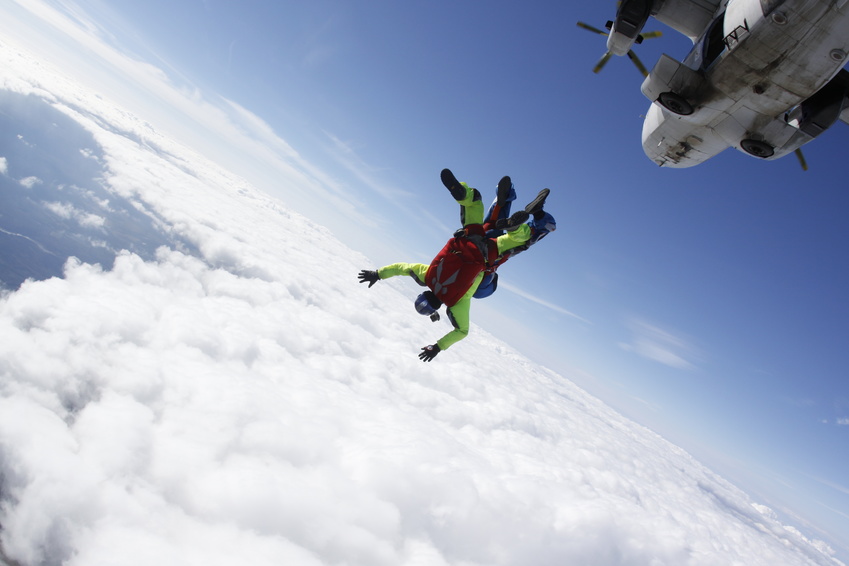 1. A Gist About Tandem Skydiving
Tandem skydiving or tandem parachuting is a kind of skydiving where a student skydiver is connected to a harness attached to a tandem instructor who guides the student through the whole jump while keeping him safe throughout the fall. Though a small brief about the dive is a good enough guidance for a student, yet to ensure that you're safe throughout an instructor or the trainer of Jump Florida skydiving remains attached with them.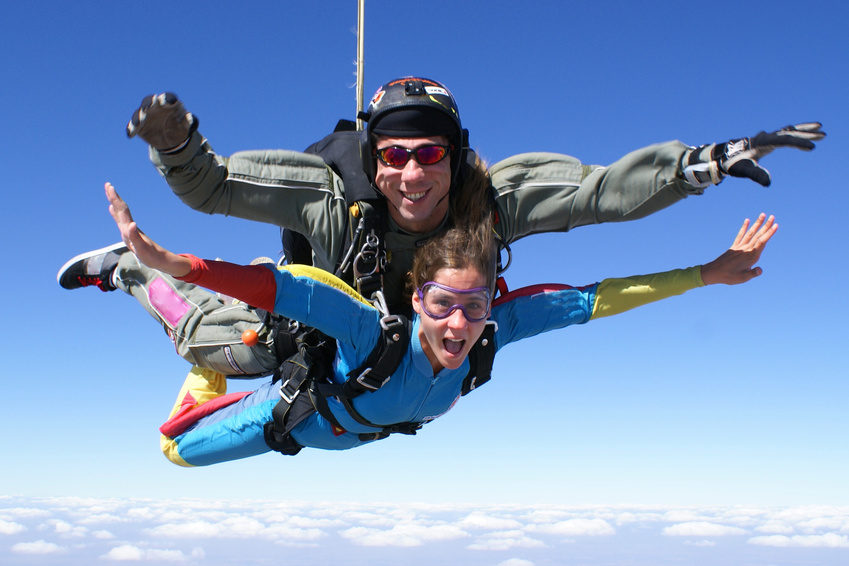 Tandem skydiving is a prominent method of skydiving and is quite expensive than the static line skydiving and the accelerated free-fall (also known as progressive Freefell in Canada). The initial training includes learning of a few safety measures like how to perform emergency exit from the aircraft or how to do maneuvers during the fall or how to deploy the main canopy themselves and more. However, the master or the instructor his complete hold of the parachute so that there are no chances of mi8stakes or accidents during the fall.
2. Know the Equipment Required
Drogue parachute and normal sport skydiving rigs, are two major equipment required for tandem skydiving. Drogue parachute is deployed shortly after leaving the plane which helps in decreasing the terminal velocity. It also helps in lengthening the duration of skydive and allows the divers to fall at a controlled speed that is at par with the videographers and other skydivers. This is where choosing Jump Florida skydiving gives you an affordable yet the safest option for skydiving. It offers the most competitive prices and doesn't let you go anywhere else, once you've experienced the most audacious tandem skydiving with them.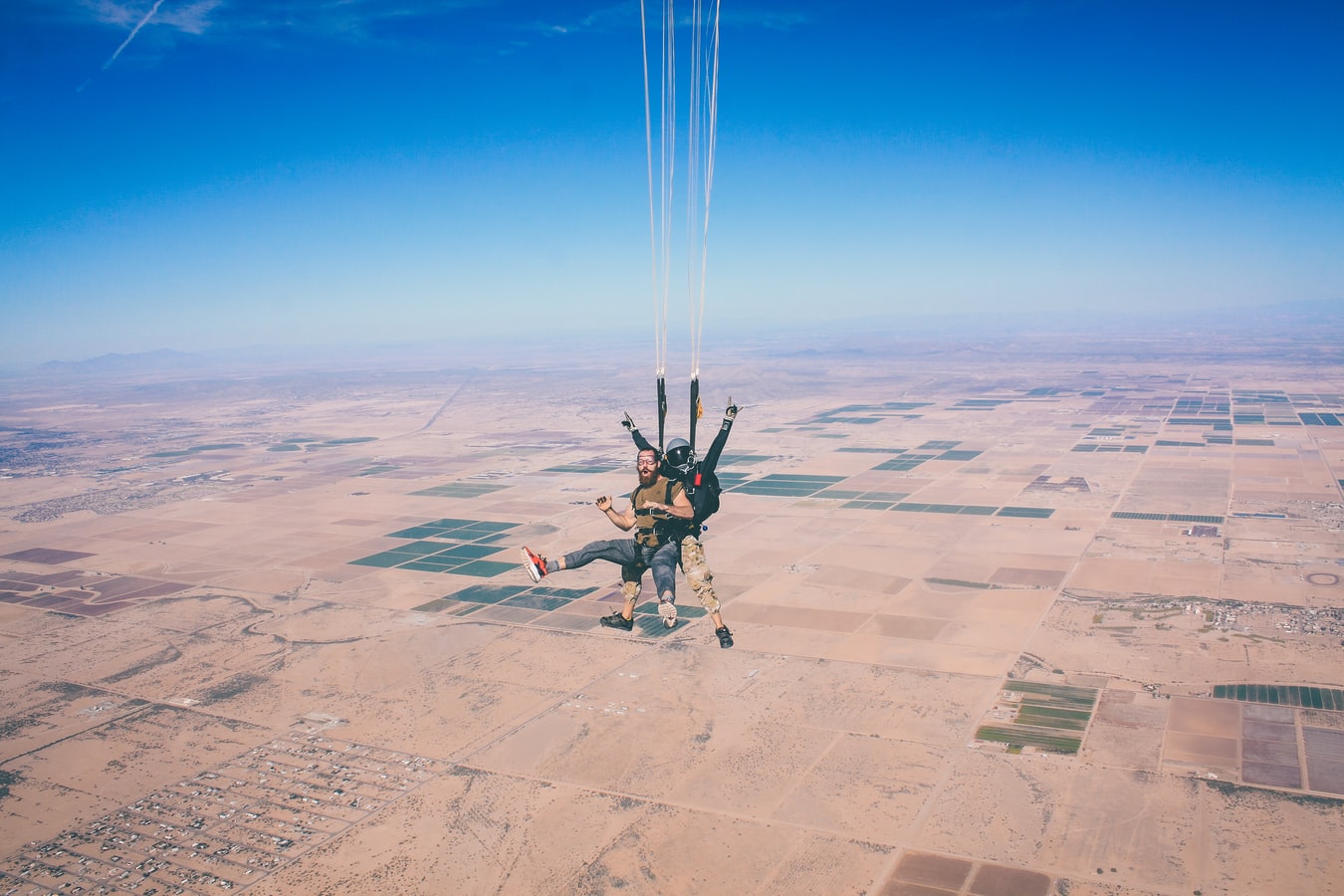 3. Other considerations
So, finally, if you've made up your mind to learn tandem skydiving, you must know the risk involved in it. Certainly, there are some very real risks involved however, just like any other sport; there is a direct relationship between your knowledge, skill and aptitude to learn the same.  It increases the chances of enjoyment and reduces the risk factor while you're performing the dive. For a remarkable tandem skydiving experience that comes at reasonable prices, contact Jump Florida Skydiving at (888) 313-5867 or visit- https://www.jumpfloridaskydiving.com